Events do not end in the new season of Kismetse Olur, which started broadcasting on Youtube at the end of 2022. In the Kismetse Olur competition, the bride-groom candidates are in that house to get to know each other. However, they don't just know each other, they are constantly playing games behind each other, gossips and intrigues.
We continue to make our disclosures about the Kismetse Our program. We said before that Furkan was disqualified. Now we say that Erol and Yeliz were disqualified from the house at the same time.
Good Luck Erol Why Not Disqualified?
In the new season of Kismetse Olur groom candidates, Erol is 37 years old. Style consultant. She has had many relationship experiences so far, but here she was looking for the right person in front of everyone! But what he did created a lot of controversy. Erol had decided to get to know each other with Yeliz. However, because of Erol's different attitudes, Yeliz gave up her desire to get to know him.
Let's come to the reason for Erol's disqualification. Erol was disqualified from the competition because he leaked information from the Kismetse Olur program. Erol's inside information revolted the Kismetse Olur management and they disqualified Erol. Zayd will return to the competition instead of Erol. You should visit the topic "It Happens With Luck", Zeyd and Tuğçe Will Return.
It Would Happen If It Was Luckily Why Yeliz Was Disqualified?
Yeliz and Erol became close in the 2023 Kismetse Olur competition. However, after the recent events, their relationship ended before it even started. Yeliz did not make a new move to get to know someone. In addition, Yeliz was also leaking information in her Kismetse Olur house. That's why Kismetse Olur management disqualified Yeliz. Even though Yeliz and Erol broke up recently, no one was upset that they were eliminated or disqualified because they didn't know any new people in the program. After Yeliz's disqualification, Tuğçe will return to Kismetse Olur's home.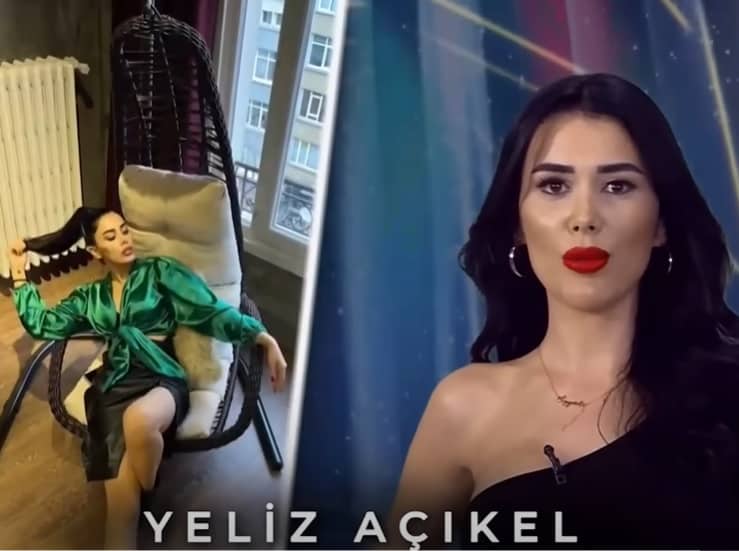 Kismet Happens. You can write your views in the comments about the disqualification of 2023 candidates Yeliz and Erol and their replacement by Zeyd and Tuğçe.